We Buy $crap Metal
A1 Metal Recycling
Serving Lower Mainland & Fraser Valley since 2007
A1 Metal Recycling is a Canadian family owned and operated business in Surrey BC. Our passion is metal recovery for sustainability in our community to impact our planet in a positive way. We service commercial, industrial, and residential customers. Come on down today, bring your metal and meet our friendly staff.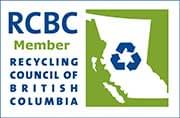 Any Questions you would like to ask?
Call at
WHAT DO
WE BUY
our Scales are certified
We provide a drive on scale for vehicles and a small scale for smaller items.
What Clients Say?
We have been coming here to A1 Metal Recycling for about 2 years and have never looked back. Good atmosphere and fun! We recommend this place!
P&D
Great place, great staff, great prices. A joy to work with as a customer. Treated fairly.
Tom
FAQ's
Most frequently asked questions.
What is the difference between ferrous and non-ferrous metal? Why is non-ferrous worth more per pound?

Non-Ferrous Metals do not contain Iron. They are non-magnetic and are more resistant to corrosion like rust for example, unlike ferrous materials. Metals like copper, brass, stainless steel and aluminum are used in plumbing to protect our water supply from contamination, this makes these metals more valuable and high in demand.

What does it mean if the metal I bring is called "dirty" or "heavy dirty"?

Dirty metal has either plastic, wood, cement, dirt, wire or other metals attached to it. Unless the foreign material is removed, the metal will be down-graded and bought for a lower price. For example, a metal such as aluminum that is free of nails, screws, plastic clips, and wood is considered clean and will be bought at a higher price.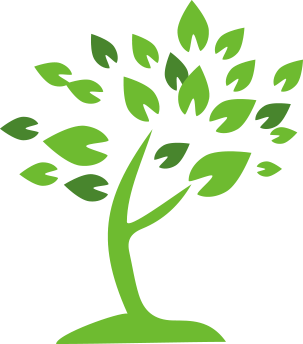 VIEW ALL FAQ's